Unlimited, Cheap, For newsletter, Universal
Universal, usable on any platform
SMTP Studio is a mail service for all purposes.
You can use this service with any email program, such as: Outlook Express; Microsoft Outlook; Windows Mail; Mozilla Thunderbird; Mailing List Studio; Eudora; Kmail; Mac Mail; Opera Mail; ecc.
Is compatible with any operating system, including: Microsoft Windows; Apple macOS; Linux; Android, iOS, ecc.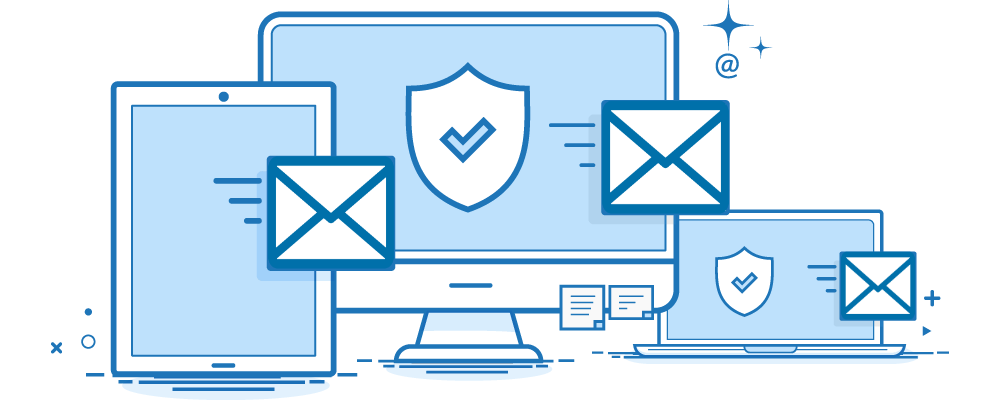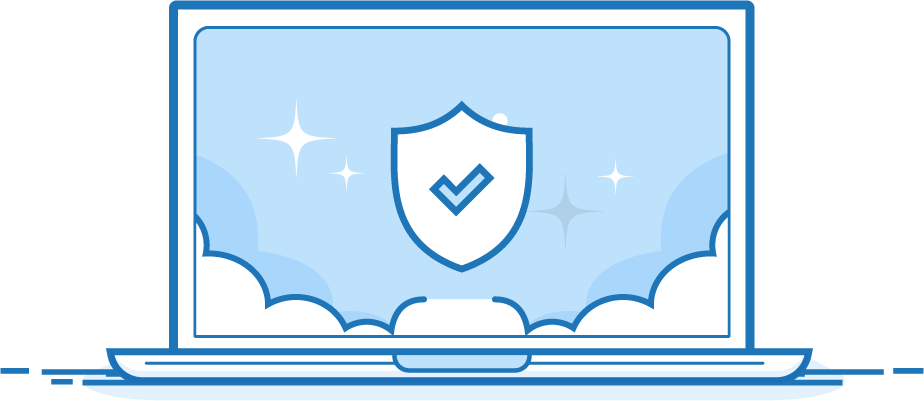 IP Addresses clean to not be considered SPAM
Periodic cleaning of the black list
We work so that our servers do not result ever on the black list. And in case reports of requests for cancellations from these lists are immediate. We avoid malicious users from sending SPAM to our servers by blocking them immediately. This allows us to have a secure service for all our customers.
Reliability of service
Cutting-edge hardware technologies
Our servers use the latest hardware technologies, are updated regularly with the best components to take advantage of the maximum speed. Our operators perform periodic checks to ensure proper operation of the machines. The software used for mail sorting are the new generation and ensure the reliability of the service.
Email services dedicated
ideal for sending out newsletters and mailing lists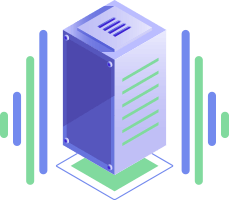 Email Service
SMTP Studio is a new dedicated e-mail service for sending newsletters and mailing lists.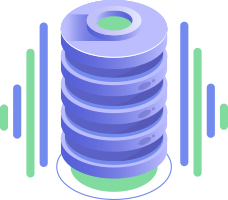 Stems from need
This service stems from the need of our customers to send large quantities of emails.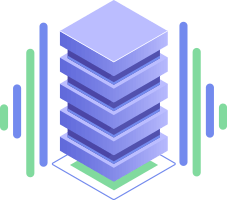 Unlimited
Forget all other limitations providers: daily limit; long lead times; spam filters; expensive; etc.
Periodical Subscriptions
Service available with different bandwidth
Available bandwidth 80 MB
Server SMTP Yes
Server POP3 Yes
Email boxes 1
Control Panel Yes
Quarterly subscription Yes
Semiannual subscription Yes
Annual subscription Yes
5KB email sents: 16.000

BUY NOW

Available bandwidth 8 GB
Server SMTP Yes
Server POP3 Yes
Email boxes 1
Control Panel Yes
Quarterly subscription Yes
Semiannual subscription Yes
Annual subscription Yes
5KB email sents: 1.6 milions

BUY NOW

Available bandwidth 40 GB
Server SMTP Yes
Server POP3 Yes
Email boxes 1
Control Panel Yes
Quarterly subscription Yes
Semiannual subscription Yes
Annual subscription Yes
5KB email sents: 8 milions

BUY NOW